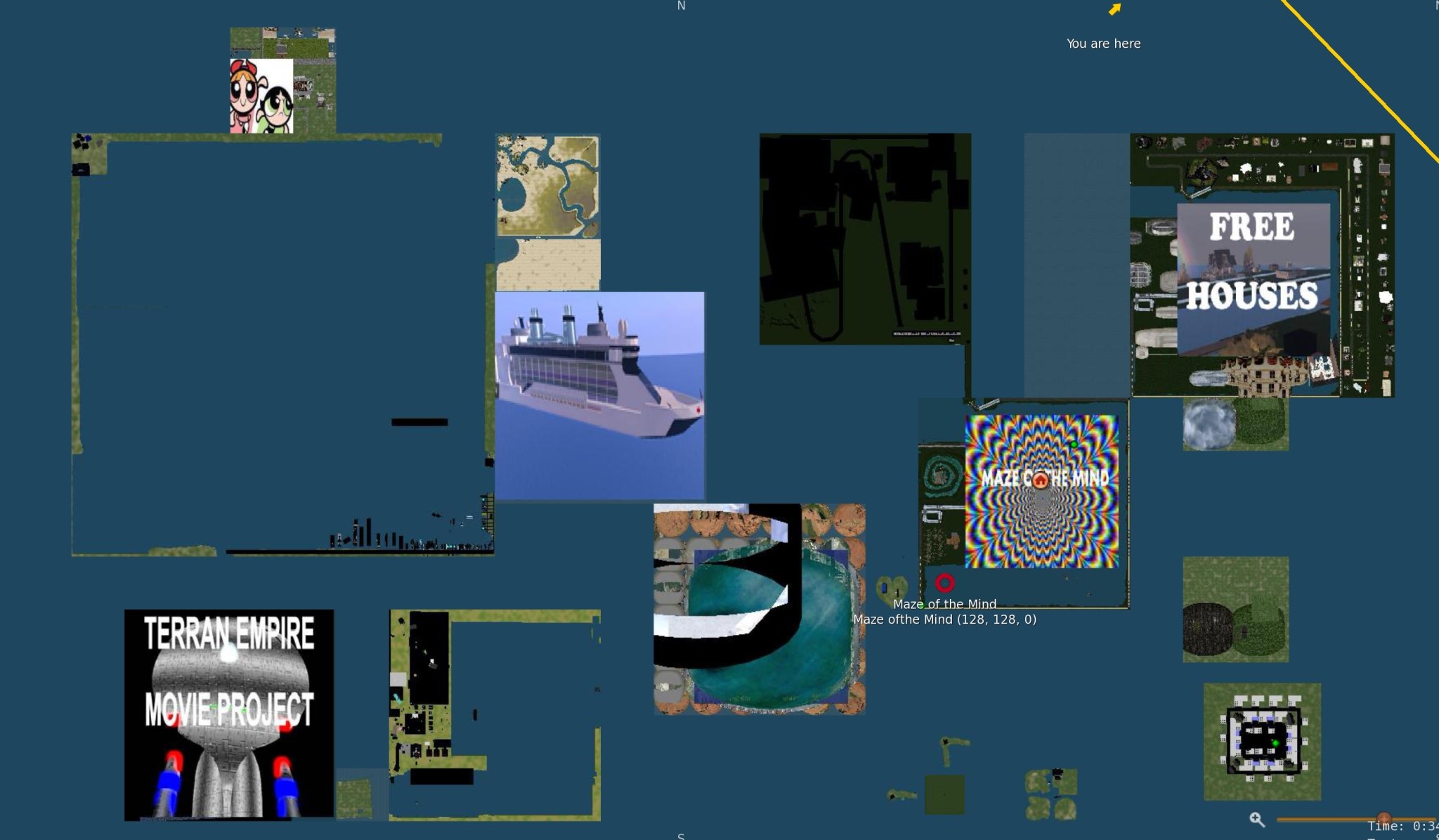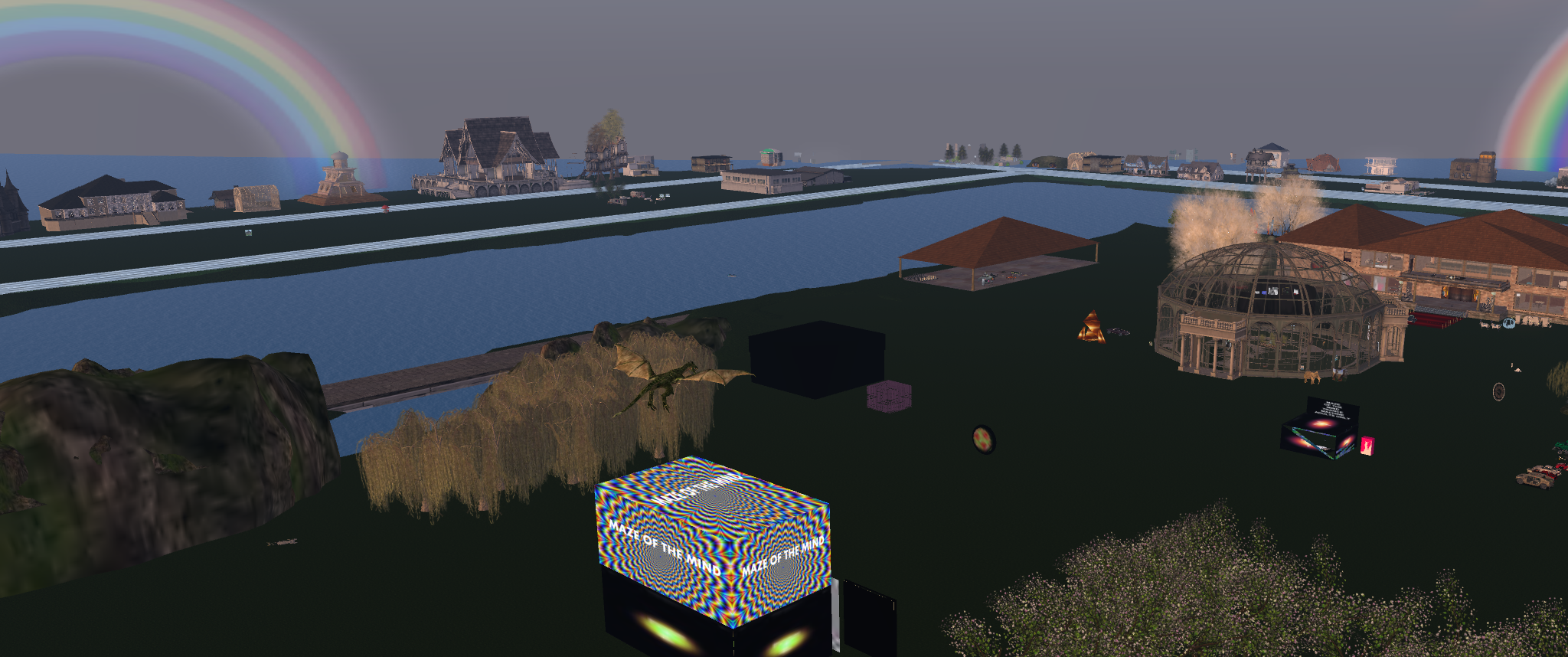 The main trance maze. Machines and trances for all that want them. A BDSM mansion to explore. Tap this link then map in firestorm to go!

Go to maze!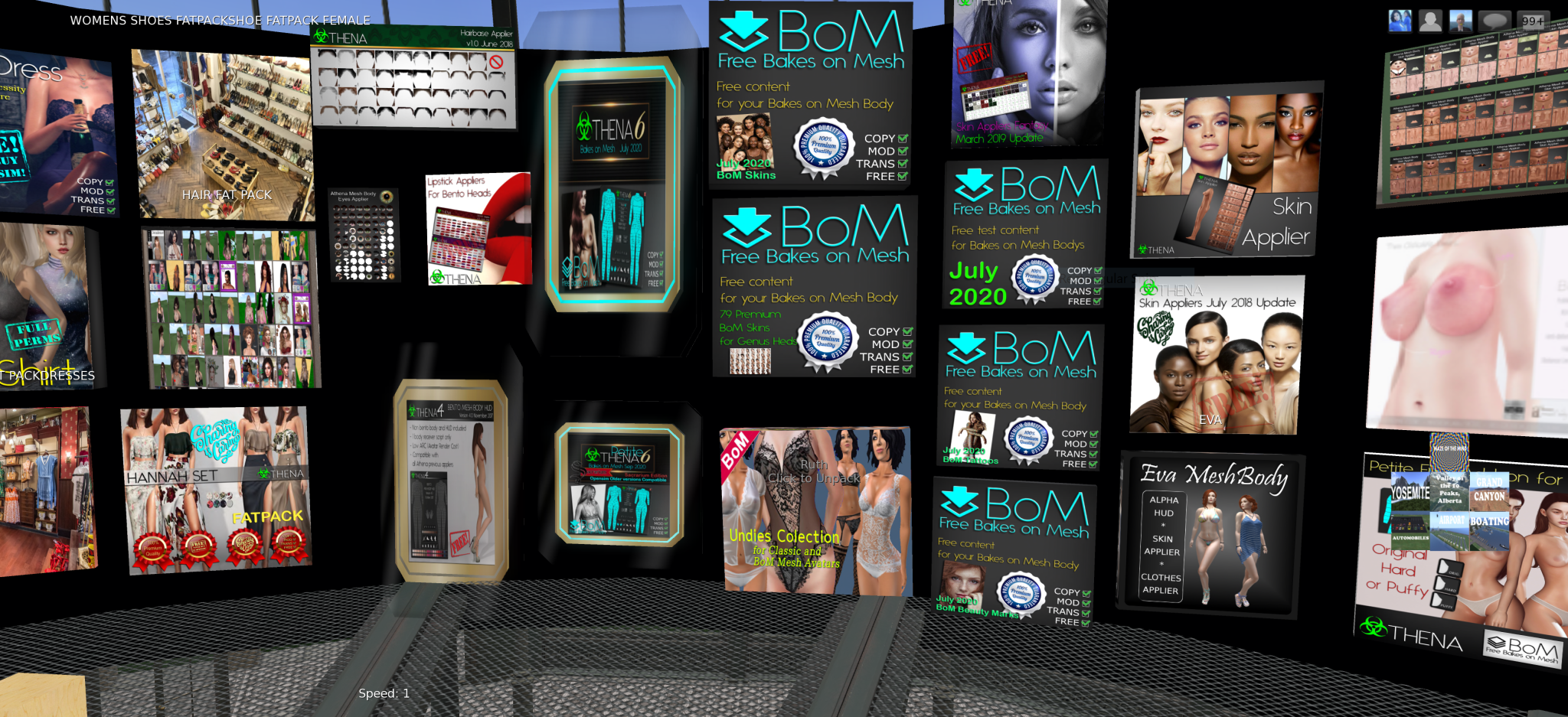 Bodies and heads...all free...

Tap for FIRESTORM!!
Nature sim....16 regions big, a stack of 16 meshes the same size. Grand Canyon, Yosemite, Alberta, to name a few.

Tap for FIRESTORM!

Our Cruise ship full of games and shops to enjoy. Live and dream a little...

Tap for FIRESTORM!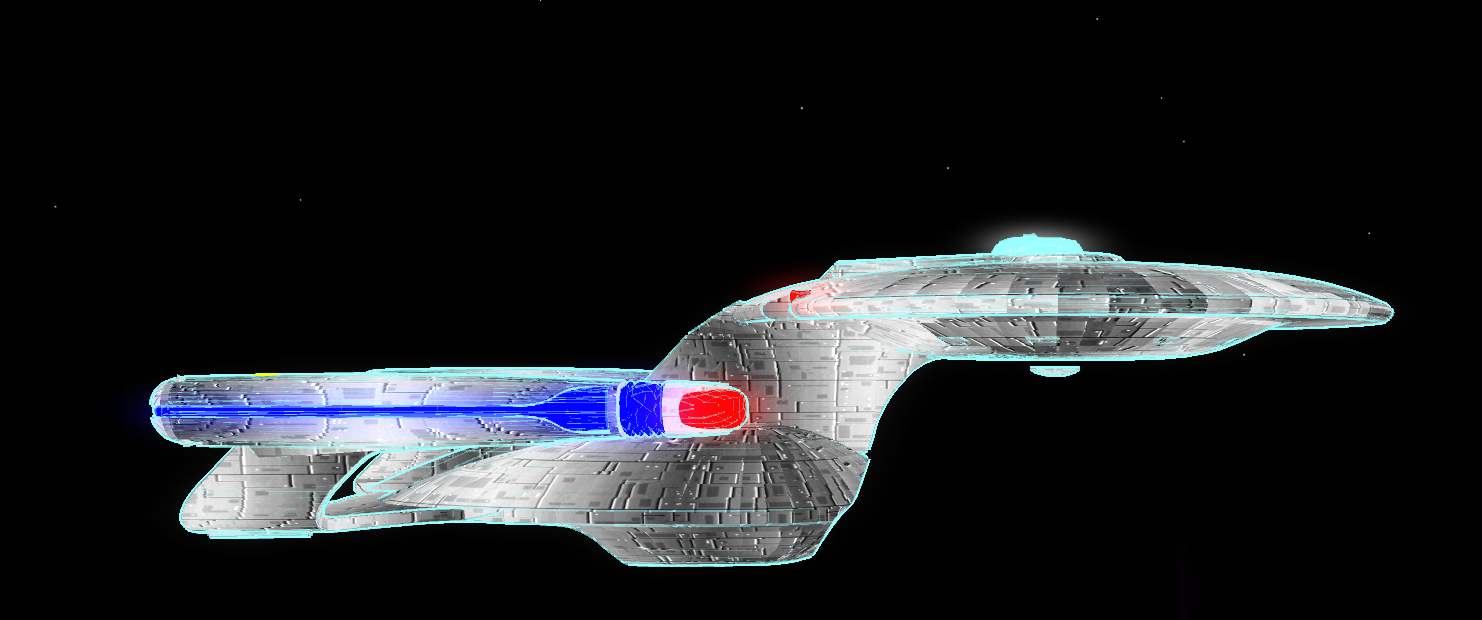 The Starship USS Amor...4 regions long over 150000 prims. Over 20 rooms to explore, things to copy...free uniforms.

Tap for FIRESTORM!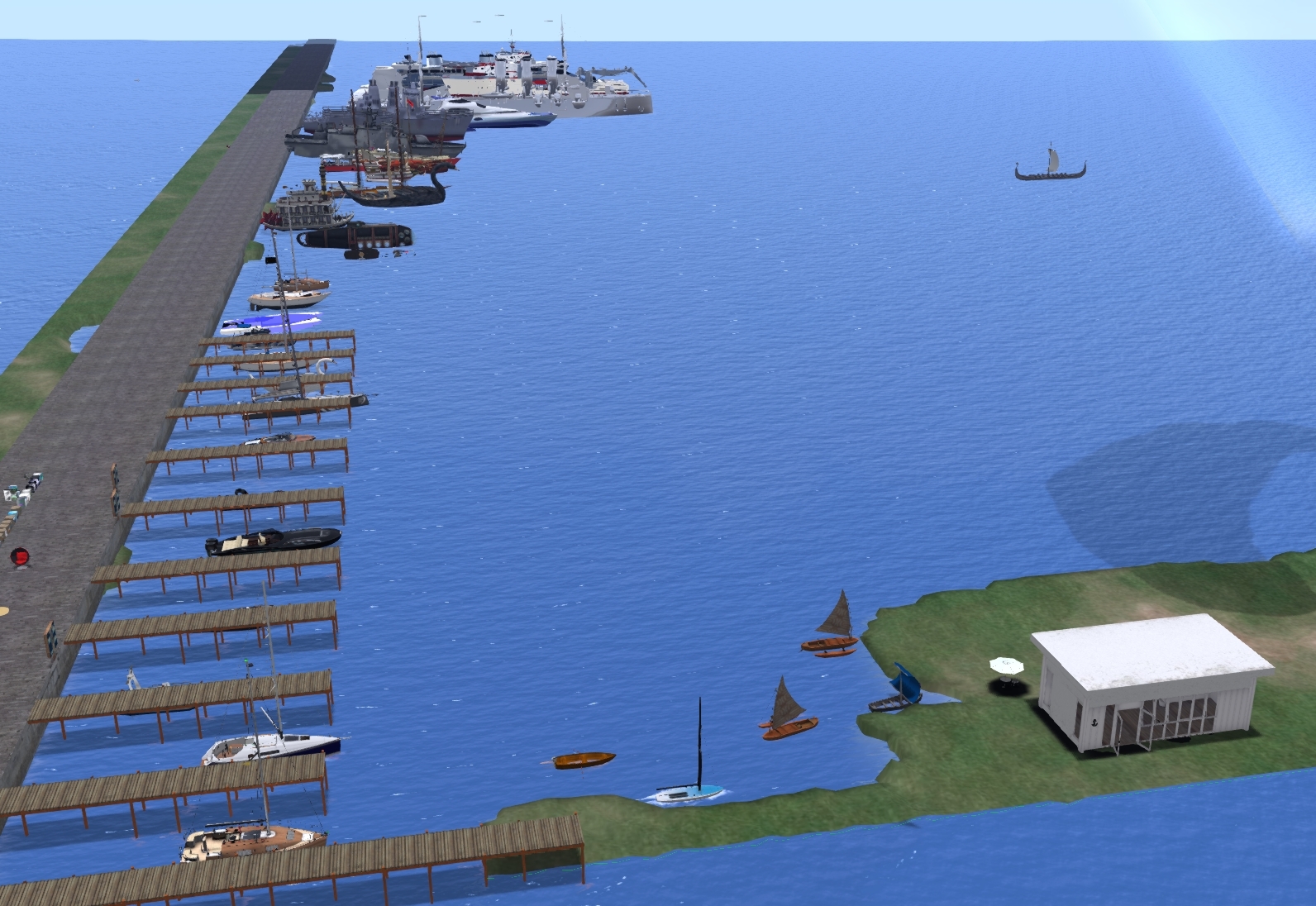 Our 64 region ocean. Sailing and free boats to take home with you. Second life, eat your heart out...

Tap for FIRESTORM!

our airport over 50 planes and helicopters to enjoy all take copy. Everything is FREE..

Tap for FIRESTORM!

Our race track fleet of over 50 cars. All free to take all free to ride and enjoy.
Beware of the tanks. Please only take what you really need. Thank you Osgrid
for making it all possible. NEVER PAY FOR ANYTHING in opensim. Share the joy...
All are common use license NEVER to be sold anywhere...


Tap for FIRESTORM!!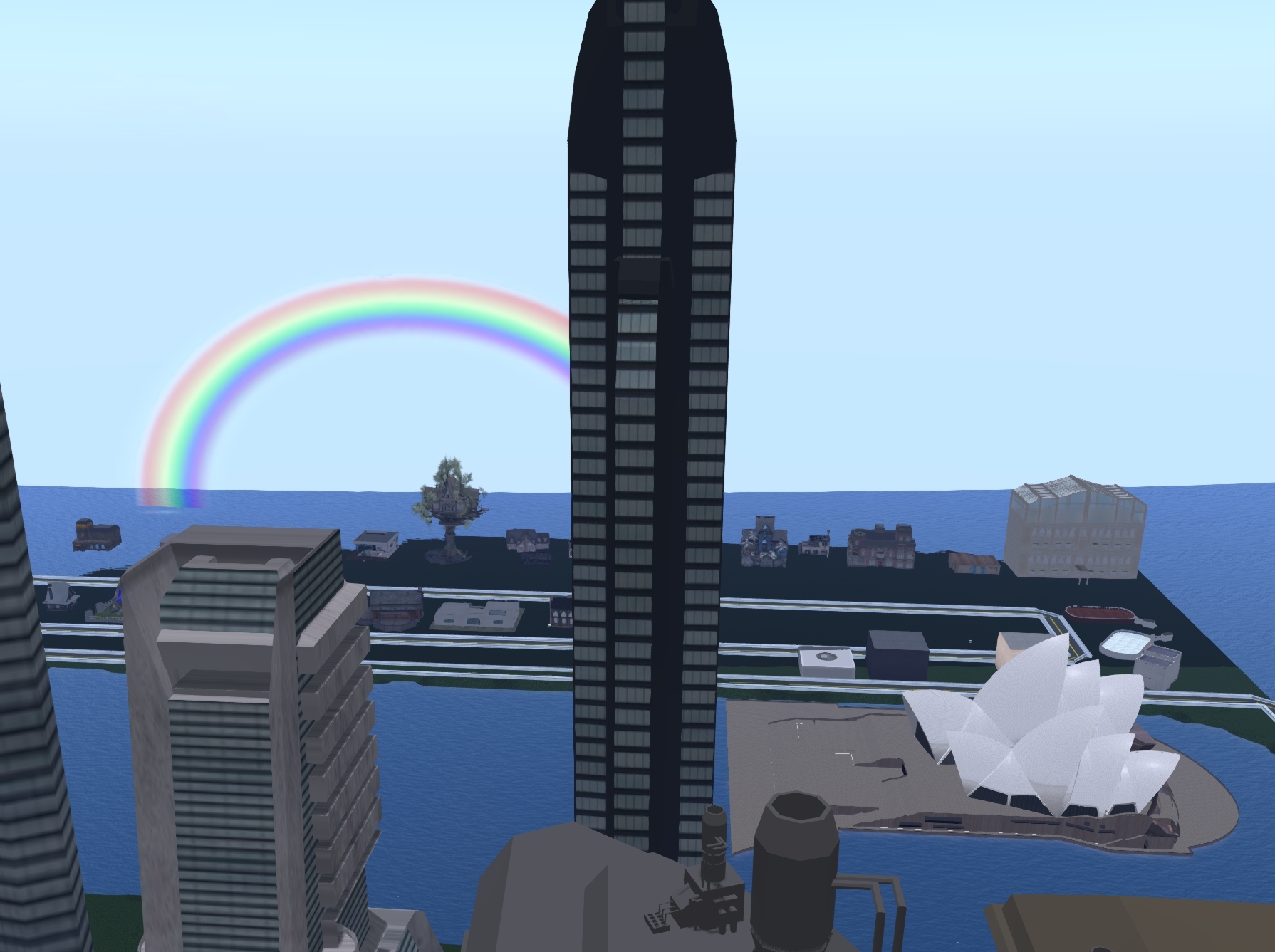 FREE HOUSES for all.. Buildings and houses all free biggest collection you will find in the world. We also fix meshes on request. Someone makes some bad ones, well we know how to fix it and enjoy it just ask the princeofamor. Just tap below. Relax it is all free.

Tap for FIRESTORM!!